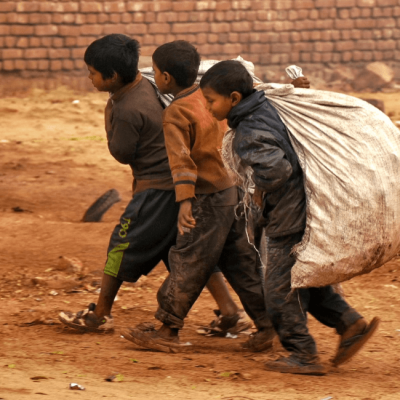 James R. Eby, the Founder, and President of Mission Catalyst International, has more than 50 years of experience as a pastor, church planter, missionary, trainer of indigenous missionaries, and overseer of churches. In 2001, he received a divine call from God to help reach the three billion people who have yet to hear the Gospel of Jesus Christ for the first time and to do his part to see The Great Commission completed in this generation.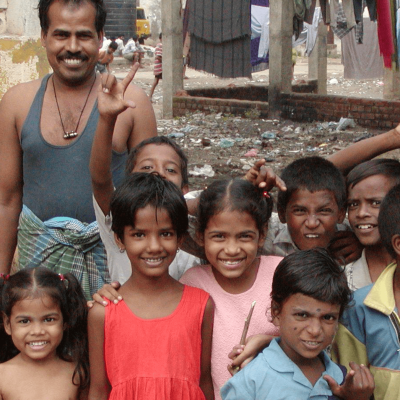 In early 2002, Jim and his wife Peggy sold their home in Oklahoma and moved to Houston, Texas, to begin this adventure, using the profit from the sale of their home to open an MCI bank account. Soon after moving to the Houston area, Jim invited Ken Womack to join him in this venture. Ken had a heart for the nations, years of experience in ministry, and welcomed the opportunity for a new life adventure.
In November 2002, MCI was formally incorporated as a non-profit 501(c)(3) organization in the state of Texas. Jim & Ken went to northeast India, the world's most unreached country, in November of that year to conduct their first training for indigenous workers. Each year the organization has, by God's grace, grown and multiplied in effectiveness. More than 150,000 indigenous pastors, evangelists, and missionary church planters have now been trained by MCI trainers around the world and are currently engaged in winning the lost, discipling new believers, and planting new house churches among the world's least-reached peoples. To God be the glory.