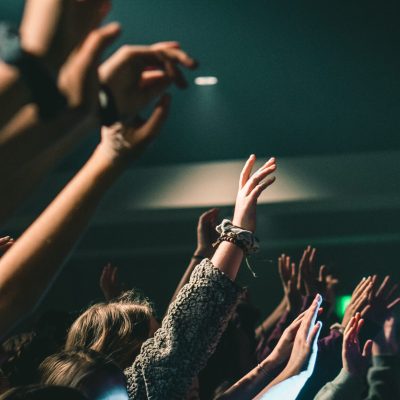 Welcome To Planned Giving
At MCI, we believe in the transformative impact of planned giving. It's a remarkable way to express your support and gratitude for our organization and its mission, all while aligning with your own unique personal, financial, estate-planning, and philanthropic aspirations. By implementing strategic planning, you have the potential to not only enhance the value of your estate but also alleviate the tax burden on your loved ones. Most importantly, your planned gift will leave an enduring imprint on lives across the globe through MCI.
To embark on this rewarding journey, we encourage you to delve into our comprehensive resources on "How to Give" and "What to Give." Explore the various gift options available, allowing you to make an informed decision that resonates with your values and goals. Remember, we're here to support you every step of the way. Please don't hesitate to reach out to us for assistance or to discuss your personal situation and objectives.
Together, let's create a lasting legacy of positive change.
Support MCI with Creative Asset Gifts
While cash gifts are a straightforward way to contribute to MCI, we also welcome creative gifts of assets. These unique contributions can include stocks, bonds, and property, such as real estate or artwork. Not only do these types of gifts provide you with valuable charitable deductions, but they can also offer additional tax savings.
By selecting the category of assets below that aligns best with your situation, you can explore the rewarding possibilities of supporting MCI through creative asset gifts.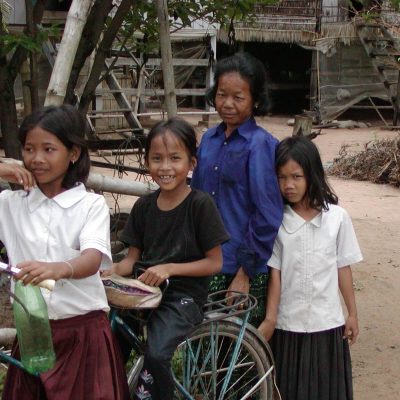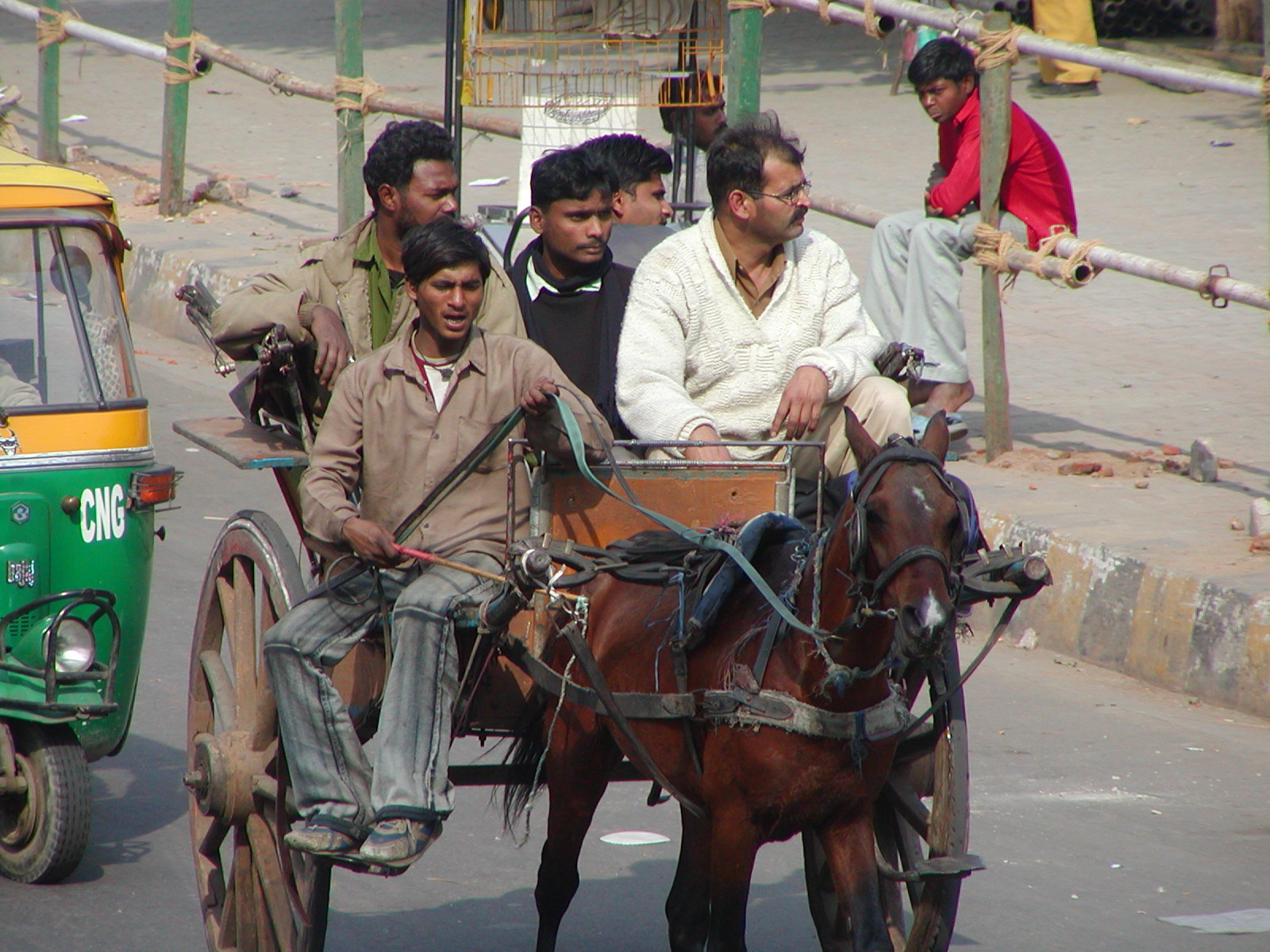 Smart gift planning combines charitable intent with cost-efficient planning techniques.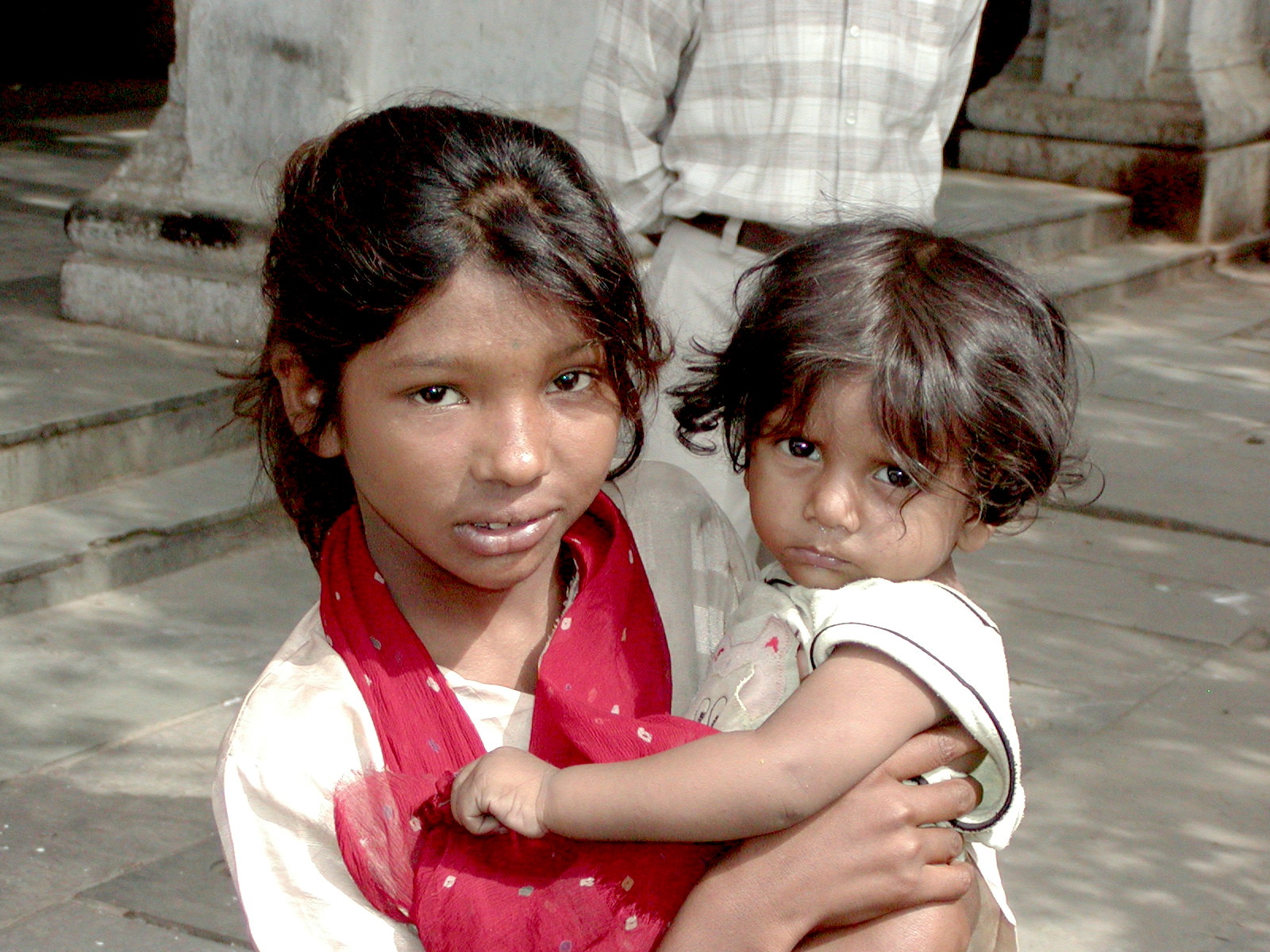 Business owners contributing closely held stock are allowed a charitable deduction.