To help complete The Great Commission in this generation by equipping and mobilizing national pastors, evangelists, and missionary church planters to bring the Good News of Jesus Christ to the more than three billion people in the Unreached World who have never heard of Jesus and His power to bring life and hope.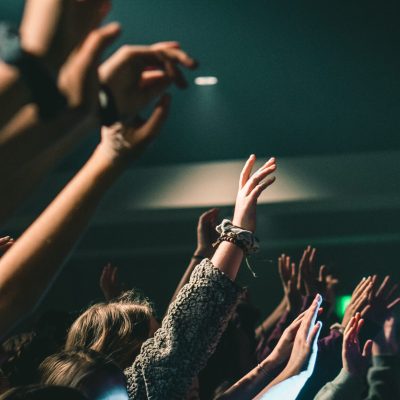 To build a network of 100 indigenous Master Trainers in
the Unreached World who will annually deliver more than 1,000
Great Commission Equipping Trainings, utilizing our proprietary,
proven training tools. This will result in more than 15,000 thousand
native workers trained annually, thousands of new house churches,
tens of thousands of conversions, a rapid multiplication of trained
disciples who are discipling others, and hundreds of unreached
ethnic groups penetrated.
Currently, MCI has 46 highly trained, indigenous Master Trainers in the Unreached World. These skilled instructors have trained more than 150,000 indigenous pastors, evangelists, and missionary church planters.
In response to Jesus final command to His followers in Matthew 28:18-20, we seek the faithful completion of this assignment in this generation by making disciples and planting churches among the world's peoples who have yet to hear of His transforming grace. (Acts 1:6-8)
INDIVIDUAL AND CORPORATE INTEGRITY
We seek to walk humbly before our God in the highest standards of integrity, accountability, transparency, and stewardship of the resources God has placed under our care. (2 Corinthians 8:20-21; Proverbs 11:3)
EXCELLENCE IN TRAINING AND MATERIAL
We seek to provide the highest quality and best practical training and training materials possible for the indigenous pastors, evangelists, and church planters we train to help bring the Gospel of Jesus Christ to those who have not heard. (Ephesians 6:6-8; 1 Corinthians 3:12-15)
We seek to partner with individuals, churches, businesses, organizations, and networks that share our purpose and values. (Philippians 1:3-6; 1 John 1:1-3)
CULTURAL UNDERSTANDING AND SENSITIVITY.
We seek to train and empower indigenous peoples to evangelize, disciple, and plant churches in ways that are culturally relevant, understandable, and transformative. (1 Peter 2:15-17; Romans 12:9-13)
THE GUIDANCE OF THE HOLY SPIRIT.
In all we do, we seek to be led by the Holy Spirit, seeking His wisdom, empowerment, and direction. We walk in the fear of the Lord, relying on fervent prayer and the study of God's Word as we endeavor to follow His leading. (Galatians 5:25; Psalms 119:105)
PEOPLE OF ALL RACES AND NATIONALITIES.
In all we do, we seek to humble ourselves before God and honor the people we train. We realize that every person is both created by God and gifted by Him and do not seek to impose our own culture on others. (James 2:1-9; Matthew 20:24-28)